Ra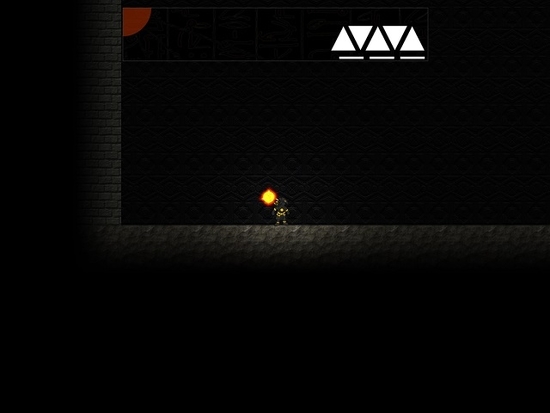 Download URL | Author URL | Software URL | Buy Now ($0)
Ra, the great Egyptian god of the sun, began to notice that every evil began to penetrate his great temple at night. For a long time he didn't know what to do, and the player in the role of the sun god will have to take charge. This hell-platformer, with sea dynamics, hundreds of gameplay situations and a ruthless boss is waiting for you. Wielding magic of the sun, Ra is able to incinerate enemy to atoms, moving like a bird on and at insane speeds. Shake the earth itself with rumble of his divine majesty.
Ra, the great Egyptian god of the sun, began to notice that every evil began to penetrate his great temple at night. For a long time he didn't know what to do, and the player in the role of the sun god will have to take charge. This hell-platformer, with sea dynamics, hundreds of gameplay situations and a ruthless boss is waiting for you. Wielding magic of the sun, Ra is able to incinerate enemy to atoms, moving like a bird on and at insane speeds. Shake the earth itself with rumble o
Related software (5)

You're lost, cold, and need a place to sleep for the night. But there's more going on than it seems. You will enjoy a great atmosphere and sound. Particular attention is visual com ...

The game is called Bood in which you play as jelly. Pass through each area, using his wits and dexterity! The game has 15 challenging levels. Good luck!

SpaceFighter is a hardcore arcade game of survival in which you must dodge asteroids. You are given different weapons to defend the ship. Score points for every asteroid that you d ...

You wake up in the middle of a huge mess of destroyed houses. Beneath your feet is ice, the sky above you holds a myriad of stars, and there is nobody around. No sounds, no burble ...

Emotional and simple gameplay, great physics. Mini Football is easy and fun to play! Play with your friends online. Play blitz games against players from all over the world. You c ...