Dream dream team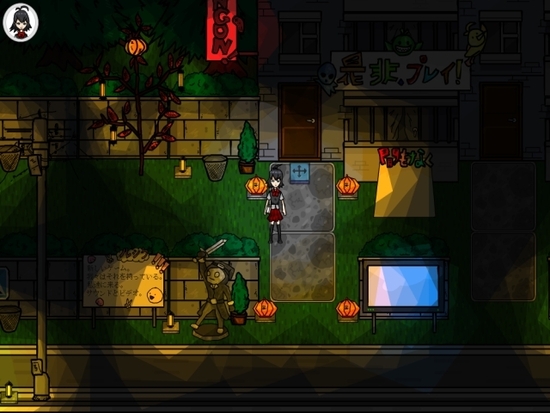 Download URL | Author URL | Software URL | Buy Now ($0)
Two brothers made their first game and it turned out to be quite interesting. Like all creative folks, they couldn't just stop there. They thought and decided that their true calling was Victory in Gamiron. The girl still will join them as the composer. Besides the main game there are also Easter eggs. Play on a synthesizer, get in tune with the programmers who created two great games with many more to come.
Two brothers made their first game and it turned out to be quite interesting. Like all creative folks, they couldn't just stop there. They thought and decided that their true calling was Victory in Gamiron. The girl still will join them as the composer. Besides the main game there are also Easter eggs. Play on a synthesizer, get in tune with the programmers who created two great games with many more to come.
Two brothers made their first game and it turned out to be quite interesting. Like all creative folks, they couldn't just stop there. They thought and decided that their
Related software (5)

You're lost, cold, and need a place to sleep for the night. But there's more going on than it seems. You will enjoy a great atmosphere and sound. Particular attention is visual com ...

Ready to pull your nerves? Waiting for you 8 levels of which 5 will try to kill all of your nerve cells. The game does not have any bonuses. But not bad music and gameplay. I think ...

Little bird has broken wings and cannot fly. Help the bird to escape from an evil pipe. You must guide him to jump at the right moment, so that she will be saved.

It may appear simple at first glance, but a rather dynamic and hardcore casual game with atmospheric music awaits you. The player randomly builds paths of the sectors, which in tur ...

Play as the NANO ball, and try to navigate through 7 levels. Hop off the ground and jump from platform to platform. Show off your reflexes and make time to turn in front of the cli ...