Dream dream team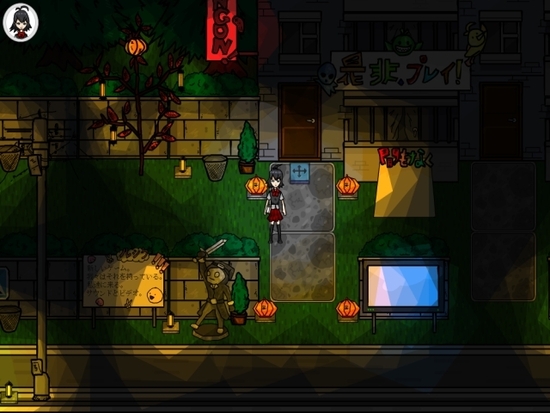 Download URL | Author URL | Software URL | Buy Now ($0)
Two brothers made their first game and it turned out to be quite interesting. Like all creative folks, they couldn't just stop there. They thought and decided that their true calling was Victory in Gamiron. The girl still will join them as the composer. Besides the main game there are also Easter eggs. Play on a synthesizer, get in tune with the programmers who created two great games with many more to come.
Two brothers made their first game and it turned out to be quite interesting. Like all creative folks, they couldn't just stop there. They thought and decided that their true calling was Victory in Gamiron. The girl still will join them as the composer. Besides the main game there are also Easter eggs. Play on a synthesizer, get in tune with the programmers who created two great games with many more to come.
Two brothers made their first game and it turned out to be quite interesting. Like all creative folks, they couldn't just stop there. They thought and decided that their
Related software (5)

The game is called Bood in which you play as jelly. Pass through each area, using his wits and dexterity! The game has 15 challenging levels. Good luck!

SpaceFighter is a hardcore arcade game of survival in which you must dodge asteroids. You are given different weapons to defend the ship. Score points for every asteroid that you d ...

You wake up in the middle of a huge mess of destroyed houses. Beneath your feet is ice, the sky above you holds a myriad of stars, and there is nobody around. No sounds, no burble ...

Emotional and simple gameplay, great physics. Mini Football is easy and fun to play! Play with your friends online. Play blitz games against players from all over the world. You c ...

Play as the NANO ball, and try to navigate through 7 levels. Hop off the ground and jump from platform to platform. Show off your reflexes and make time to turn in front of the cli ...