Nano ball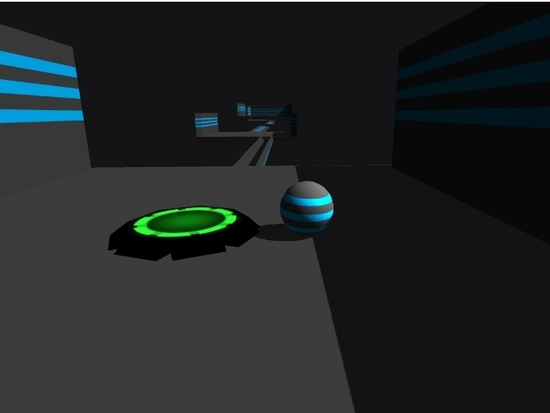 Download URL | Author URL | Software URL | Buy Now ($0)
Play as the NANO ball, and try to navigate through 7 levels. Hop off the ground and jump from platform to platform. Show off your reflexes and make time to turn in front of the cliff. Teleport yourself to finish the mission.
Play as the NANO ball, and try to navigate through 7 levels. Hop off the ground and jump from platform to platform. Show off your reflexes and make time to turn in front of the cliff. Teleport yourself to finish the mission.
Play as the NANO ball, and try to navigate through 7 levels. Hop off the ground and jump from platform to platform. Show off your reflexes and make time to turn in front of the cliff. Teleport yourself to finish the mission.
Play as the NANO ball, and try to navigate through 7 levels. Hop off the ground and jump from platform to platform. Show off your reflexes and make time to turn in front of the cliff. Teleport yourself to finish the mission.
Play as the NANO ball, and try to navigate through 7 levels. Hop off the ground and jump from platfo
Related software (5)

Ready to pull your nerves? Waiting for you 8 levels of which 5 will try to kill all of your nerve cells. The game does not have any bonuses. But not bad music and gameplay. I think ...

Adventures in the clouds - is a fascinating adventure in a fantasy world of magic. You will find nice graphics, interesting gameplay breathtaking scenery of the magic world. Collec ...

Are you often irritated by the complexity of Flappy Bird? You do not like her uninviting graphics? Then you're not alone! Here is a game based on Flappy Bird with colorful graphics ...

The protagonist was left all alone, without supplies. However, he finds an abandoned house in the woods and he must prepare for the cold winter to come. Collect food in the forest ...

Space Fighter 3D is a fantastic 3D shooter where you have to defend your command center from the invasion of evil aliens. You have a fast spaceship equipped with a laser gun and it ...