Nano ball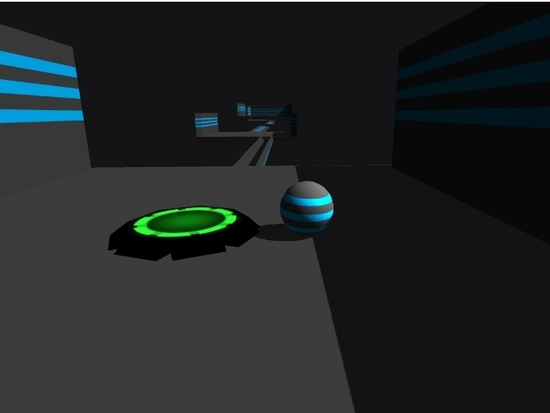 Download URL | Author URL | Software URL | Buy Now ($0)
Play as the NANO ball, and try to navigate through 7 levels. Hop off the ground and jump from platform to platform. Show off your reflexes and make time to turn in front of the cliff. Teleport yourself to finish the mission.
Play as the NANO ball, and try to navigate through 7 levels. Hop off the ground and jump from platform to platform. Show off your reflexes and make time to turn in front of the cliff. Teleport yourself to finish the mission.
Play as the NANO ball, and try to navigate through 7 levels. Hop off the ground and jump from platform to platform. Show off your reflexes and make time to turn in front of the cliff. Teleport yourself to finish the mission.
Play as the NANO ball, and try to navigate through 7 levels. Hop off the ground and jump from platform to platform. Show off your reflexes and make time to turn in front of the cliff. Teleport yourself to finish the mission.
Play as the NANO ball, and try to navigate through 7 levels. Hop off the ground and jump from platfo
Related software (5)

Adventures in the clouds - is a fascinating adventure in a fantasy world of magic. You will find nice graphics, interesting gameplay breathtaking scenery of the magic world. Collec ...

Little bird has broken wings and cannot fly. Help the bird to escape from an evil pipe. You must guide him to jump at the right moment, so that she will be saved.

You wake up in the middle of a huge mess of destroyed houses. Beneath your feet is ice, the sky above you holds a myriad of stars, and there is nobody around. No sounds, no burble ...

Space Fighter 3D is a fantastic 3D shooter where you have to defend your command center from the invasion of evil aliens. You have a fast spaceship equipped with a laser gun and it ...

Emotional and simple gameplay, great physics. Mini Football is easy and fun to play! Play with your friends online. Play blitz games against players from all over the world. You c ...