Stackup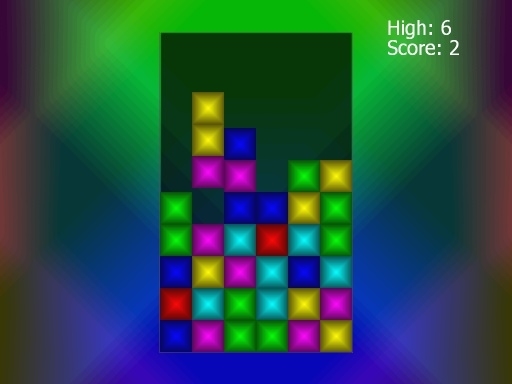 Download URL | Author URL | Software URL | Buy Now ($11.95)
Stackup is cool 8 in 1 game with 2 different screen modes to choose from: 1024x768 and 1024x600 (NetBook) modeSo it's a game for both your Desktop and NetBook. Have fun everywhere!- Columns (vertical colored blocks, you can switch the colors inside the block or rotate it)- StackUp (horizontal colored blocks, you can switch the colors inside the block or rotate it)- Bricks (individual color for each figure)- Classic bricks (10x20 full screen game)- Big Columns- Colored bricks- Classic Stackup (6x11)- 100 best scores saved for every game- Background music included- Background sounds from original ZX Spectrum- Select between Windowed (1024x768) , NetBook (1024x600) and Full Screen mode- Just about 2.8 MBytes to download- 8 different themes to play- Switch sound on/off, music on/off- 3 different game speeds- The game speed during the game is not increasedMore details athttp://www.rf1.net/software/stackup
Related software (5)

Hidden Swap Buttons is a logic game. This game will come in handy not only at home, but also at the office where you will be able to play in your spare time, and, if necessary, hid ...

A breakout extravaganza with totally unique levels, music, graphics and boards. You choose which levels to play in the order you want. Each board consists of its own theme and musi ...

You are in control of a fox and must navigate through 50 fun mazes while eating a variety of food all the while avoiding the haunting ghosts that are after you. Swallow the power ...
Click on letters in the 25 tile puzzle board to make valid English words while trying to figure out the mystery word to gain extra points. There are 1,000 mystery words in 14 diff ...

Completely free program designed for people with disabilities who have difficulty using the mouse. Joy To Mouse allows you to use a joystick or joypad as if it were a normal mouse ...