Funny pictures screensaver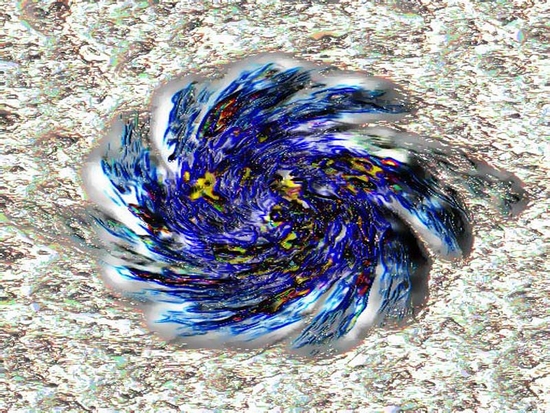 Download URL | Author URL | Software URL
Few funny images inspired by cosmic love in merry slideshow are going to alter your vision of reality, unveil the deepness of the world mistery, increase your everyday creativity and cheer your moods.
Related software (5)

Monkeys are our next of kin on this Planet, possibly even ancestors. Smart, talented and very funny they make us laughing and gave us a lot of joy. Let's enjoy them in Cheerful Mon ...

Do you know what NEPAL stands for? Never-Ending-Peace-And-Love! With its sublime eternal peaks of Himalayas, tranquil Buddhist monasteries and ancient stupas this land is destined ...

Feel delight in amazing landscapes and natural views of the lakes, mountains, rocks, sunsets, coasts and waterfalls. Colourful images in outstanding slide show will rise your spiri ...

Playful Elephants screensaver brings you lovely elephants and elephant calfs in amazing 32 photos slideshow.

Have you ever been on the Pole? Biting frost, snowstorms, blizzards - severe environment... But what's a beauty! Let's enjoy it from our comfort places sipping hot coffee and looki ...