Nepal screensaver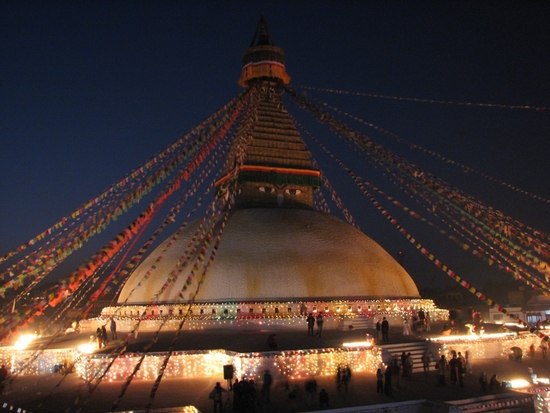 Download URL | Author URL | Software URL
Do you know what NEPAL stands for? Never-Ending-Peace-And-Love! With its sublime eternal peaks of Himalayas, tranquil Buddhist monasteries and ancient stupas this land is destined to be a safe heaven for the divine. Relax, watch and feel.
Related software (5)

Alluring Mountains screensaver brings you amazing photos of majestic mountain summits. Go up on the very top of the highest summits of the world to the Sun and clouds! Breathe in t ...

We truly live in a world full of wonders. Often we just do not see it absorbed in our imaginary world of troubles and dreams. But there is so much more reality in those little crea ...

Few funny images inspired by cosmic love in merry slideshow are going to alter your vision of reality, unveil the deepness of the world mistery, increase your everyday creativity a ...

Dizzying heights, fresh ruthless winds, laconic nature – this is where your hectic humdrum life down there losses its zombifying grip. In the mountains you suddenly discover: behin ...

Enchanting views of Rivers in amazing slide show will take you to the fairyland of joy and peace. Amazing landscapes will rise your spirits to the untouched heights.