Rain drops screensaver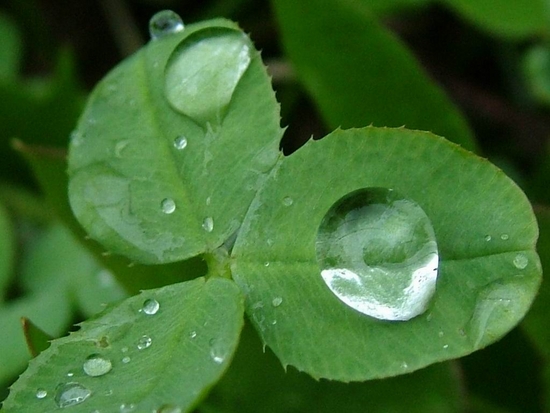 Download URL | Author URL | Software URL
Lively flowers, brilliant colors, beaming rain drops and green leaves all are waiting to enchant you. Be delighted with wet Flowers brightly shining after rain, with this beautiful screensaver and desktop wallpapers chain.
Related software (5)

Monkeys are our next of kin on this Planet, possibly even ancestors. Smart, talented and very funny they make us laughing and gave us a lot of joy. Let's enjoy them in Cheerful Mon ...

Bright photos of colorful beetles are waiting for you in this beautiful slideshow screensaver.

We truly live in a world full of wonders. Often we just do not see it absorbed in our imaginary world of troubles and dreams. But there is so much more reality in those little crea ...

Few funny images inspired by cosmic love in merry slideshow are going to alter your vision of reality, unveil the deepness of the world mistery, increase your everyday creativity a ...

Playful Elephants screensaver brings you lovely elephants and elephant calfs in amazing 32 photos slideshow.