To survive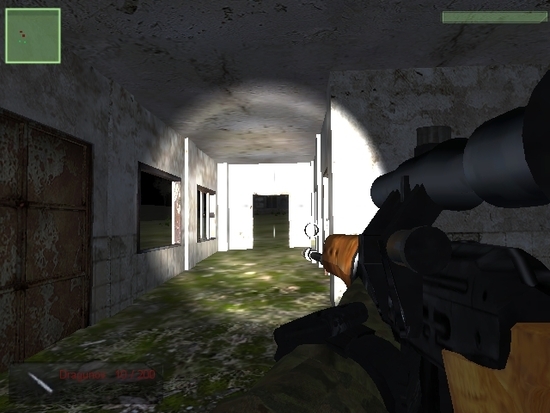 Download URL | Author URL | Software URL | Buy Now ($0)
Our team got another job. Now we have to storm the warehouse full of junk and hardened criminals. We thought that this would be an ordinary mission. You know where this is going... A couple shots fired into the air and the bandits are running amok. I really need to get out of this line of work so I can go join my wife on the beach. As soon as we arrived, the party attacked us. It was an ambush, they were waiting for us. One of the commanders gave us orders that would lead to certain death. Well, screw the bastards. I'm gonna let them have it. To Survive is a dynamic and beautiful 3D shooter. You and your team fight off the bandits in a small building. There are many weapons at your disposal, including pistols, submachine guns and rifles. Snuff out as many enemies as possible!
Related software (5)

The legendary UAZ SUV is off in an unprecedented expedition on the picturesque, yet rugged regions of Russia. Powerful domestic cross-country vehicles have to go through many trial ...

Uncle Frost is a platformer in oldshcool style with Game Boy Advance graphics style and dynamic gameplay. Your mission is to defeat an army of evil toys and giant robots.

2D Platformer - shooter with a generation level, 4 kinds of weapons, enemies and scoring system.

He castle and its inhabitants were attacked by the witch with dark black power. Save their castle playing on the principles of Arkanoid. Take whatever help you can get. Good luck!

This very interesting game involves a newcomer who learns to lift objects. This skill is needed to defend against enemies and to put them into the cells, and you will help him. Goo ...