Sustainable balance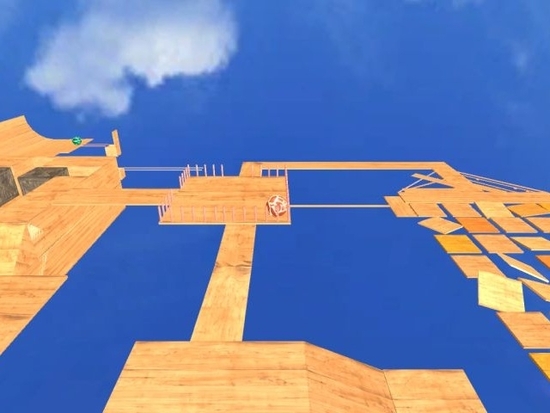 Download URL | Author URL | Software URL | Buy Now ($0)
This puzzle game consists of 9 levels plus 1 secret level. You will direct a stone ball, which varies by weight by level. It may appear simple at first glance, but the levels can be quite complex, and vice versa. The game has levels that will determine your skill level and the ability to pass to the secret level. After completing the levels, you will get a nice bonus game which is quite challenging!
This puzzle game consists of 9 levels plus 1 secret level. You will direct a stone ball, which varies by weight by level. It may appear simple at first glance, but the levels can be quite complex, and vice versa. The game has levels that will determine your skill level and the ability to pass to the secret level. After completing the levels, you will get a nice bonus game which is quite challenging!
This puzzle game consists of 9 levels plus 1 secret level. You will direct a stone ball, which varies by weight by level. It may appear simple at first glance, but the levels can be quite comple
Related software (5)

The legendary SUV "UAZ" is sent on an unprecedented expedition through the picturesque yet rugged regions of Russia. Powerful domestic cross-country vehicles must pass many tests w ...

Heavy Truck Parking is a new and exciting game that will test your driving and parking skills! Offering a unique driving experience with excellent 3D graphics is what it's all abou ...

Ghost Town is filled with crowds of hungry zombies. You need to collect provisions, scattered in different places. Patrons at first sight, enough, but it's not for long ... Will yo ...

Uncle Frost is a platformer in oldshcool style with Game Boy Advance graphics style and dynamic gameplay. Your mission is to defeat an army of evil toys and giant robots.

2D Platformer - shooter with a generation level, 4 kinds of weapons, enemies and scoring system.