Steel sky hd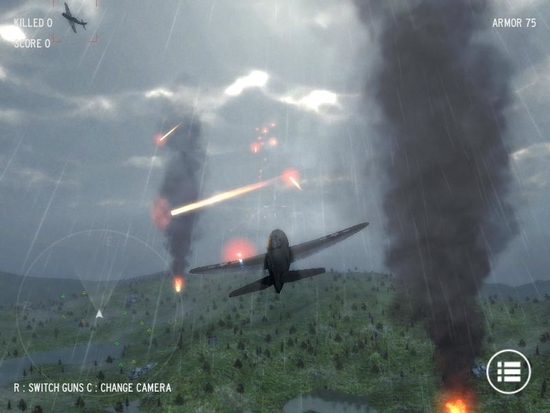 Download URL | Author URL | Software URL | Buy Now ($0)
Steel Sky HD is an arcade simulator, in which you are given a choice to participate in three different era battles (WWII, modern warfare and future warfare). Game differs from prior versions with its modern graphics and great music!
Steel Sky HD is an arcade simulator, in which you are given a choice to participate in three different era battles (WWII, modern warfare and future warfare). Game differs from prior versions with its modern graphics and great music!
Steel Sky HD is an arcade simulator, in which you are given a choice to participate in three different era battles (WWII, modern warfare and future warfare). Game differs from prior versions with its modern graphics and great music!
Steel Sky HD is an arcade simulator, in which you are given a choice to participate in three different era battles (WWII, modern warfare and future warfare). Game differs from prior versions with its modern graphics and great music!
Steel Sky HD is an arcade simulator, in which you are given a choice
Related software (5)

Beautiful arkanoid performed in the vector. Melodic music. Control with the mouse. Dial as many points and be the leader of the table!

Bob the robot loves treasure. But Bob is not just any robot. He's a robot-pirate. He's not interested in sea adventures, battles, or distant shores. All he wants is treasure. But B ...

Grand Piano is very easy to play and at the same time an interesting application. Now you have the opportunity to play and compose music on your computer! The program is not only a ...

This functional virtual piano allows you to use your keys as a keyboard, with the keys being customizable. After starting you can immediately start playing. Grand Piano 2 is an exc ...

You're alone on an island, and the goal of the game is to survive here. You have to go a long way to just stay alive and get what you need from this island, and interact with a var ...