Solar system - moon 3d screensaver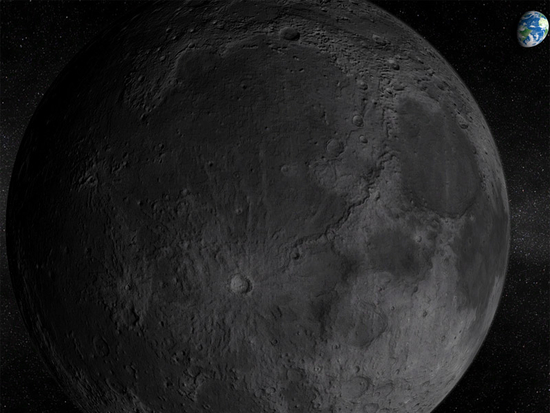 Download URL | Author URL | Software URL | Buy Now ($14.95)
An instant trip to the Moon and back is now possible. View the Moon as if you had the largest telescope on Earth. Enjoy a fascinating close-up view of our satellite. This screensaver delivers the Moon in full 3D with the finest detail. You can see even the tiniest craters made by collisions of meteors and comets on the lunar surface. Open new ways of studying astronomy by observing this realistic space screensaver.
Related software (5)

This new screensaver is an eye-pleasing 3D dreamy journey, calm but dynamic enough to keep you watching, designed to bring happiness and harmony to your life. A lot of well-done de ...

Neptune screensaver let's you have a close look at Neptune, the farthest planet from the Sun in the Solar System. You will appreciate the pacifying atmosphere of undisturbed space ...

Enjoy pleasant 3D effects as Virtual Earth takes you to outer space full of motion: rotating Earth, Clouds, as well as Shattering and reopening of your Screen is animated. Screensa ...

Feel as if you are looking out of the spacecraft window and seeing Mars illuminated by the sun. As the sun comes into view, you see the circular halos that come from the light refl ...

Solar System - Earth 3D screensaver shows a magnificent view of our planet as seen from space. With the background of millions of stars, the Earth peacefully dwells in space and ti ...