Uberball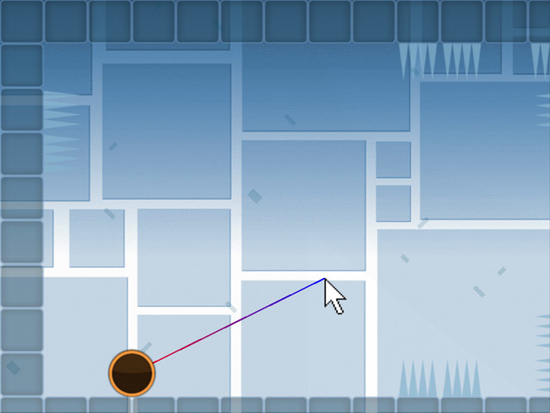 Download URL | Author URL | Software URL | Buy Now ($0)
Uberball is a fun game for your PC! You will find a lot of exciting levels that will keep you engaged for hours on end. Use your logic and reaction to avoid being hit!
Uberball is a fun game for your PC! You will find a lot of exciting levels that will keep you engaged for hours on end. Use your logic and reaction to avoid being hit!
Uberball is a fun game for your PC! You will find a lot of exciting levels that will keep you engaged for hours on end. Use your logic and reaction to avoid being hit!
Uberball is a fun game for your PC! You will find a lot of exciting levels that will keep you engaged for hours on end. Use your logic and reaction to avoid being hit!
Uberball is a fun game for your PC! You will find a lot of exciting levels that will keep you engaged for hours on end. Use your logic and reaction to avoid being hit!
Uberball is a fun game for your PC! You will find a lot of exciting levels that will keep you engaged for hours on end. Use your logic and reaction to avoid bei
Related software (5)

Classic space shooter with nice graphics. You have to score as many points surviving in outer space. Hide from meteors, destroy hundreds of space ships. All this awaits you in the ...

Who is our hero? Even he didn't know what he was capable of. But one thing is for sure; he is a true warrior! You will find the way through an urban jungle, in an incredibly dang ...

Our amnesiac protagonist finds himself in a strange house, and begins to study it. Who lives here? With this in mind, the hero walks through the long ago abandoned house. And the f ...

Funny little game where you collect balloons to escape from a tower. Features pixel art graphics and 20 different levels. Day & nighttime environments have unique enemies. 8 bonus ...

"Skynet: Rampage III" is a tactical stealth action game set in a post-apocalyptic future. To survive in this new world is challenging, because you have to fight against robots and ...