Skynet rampage iii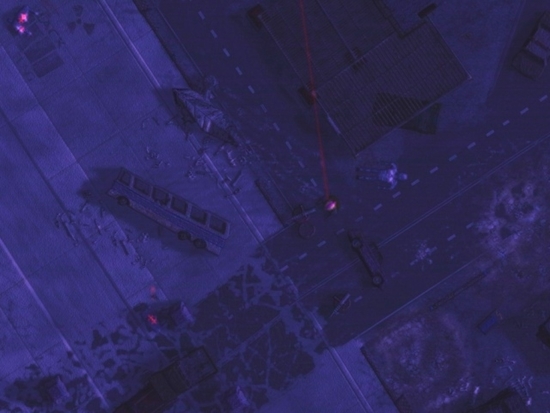 Download URL | Author URL | Software URL | Buy Now ($0)
"Skynet: Rampage III" is a tactical stealth action game set in a post-apocalyptic future.
To survive in this new world is challenging, because you have to fight against robots and other creatures of Skynet.

Robots have advanced artificial intelligence that takes into account actual sights and sounds around them. Nothing they do is pre-programmed.
You, in turn, will be able to use transport, and a variety of futuristic weapons and tools, such as a
laser rifle and a device that creates a hologram or even invisibility.

And the world depends on you to win. Use engine algorithms and brute force, as well as your reaction and resourcefulness,
supported by high-tech gadgets.

"Skynet: Rampage III" is a tactical stealth action game set in a post-apocalyptic future.
To survive in this new world is challenging, because you have to fight against robots and other creatures of Skynet.

Robots have advanced artificial intelligence that takes into account actual sights and sounds around them. Not
Related software (5)

Take part in the exciting adventures of a clever boy. You have to run on platforms, jump on boxes, avoid dangerous enemies and grab hooks to pass over sharp spikes, all while colle ...

The year is 2283. A battle for artifacts has been raging between the Space Federation and gangs of pirates. The artifacts were left by a vanished extraterrestrial civilization on t ...

Life Simulator On-Line is a new game that will give you the opportunity to spend a day of fun with your friends. Life Simulator will allow all to feel life in the present day: Ridi ...

Play the most realistic driving simulator, VAZ 2108!

"Skynet: Rampage II" is a tactical stealth action game set in a post-apocalyptic future. To survive in this new world is challenging, as you have to fight against robots and other ...