Skynet rampage iii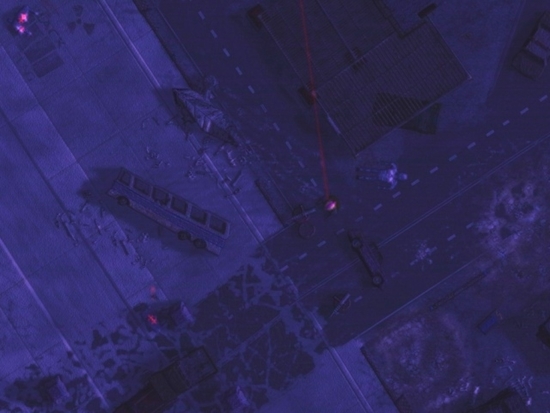 Download URL | Author URL | Software URL | Buy Now ($0)
"Skynet: Rampage III" is a tactical stealth action game set in a post-apocalyptic future.
To survive in this new world is challenging, because you have to fight against robots and other creatures of Skynet.

Robots have advanced artificial intelligence that takes into account actual sights and sounds around them. Nothing they do is pre-programmed.
You, in turn, will be able to use transport, and a variety of futuristic weapons and tools, such as a
laser rifle and a device that creates a hologram or even invisibility.

And the world depends on you to win. Use engine algorithms and brute force, as well as your reaction and resourcefulness,
supported by high-tech gadgets.

"Skynet: Rampage III" is a tactical stealth action game set in a post-apocalyptic future.
To survive in this new world is challenging, because you have to fight against robots and other creatures of Skynet.

Robots have advanced artificial intelligence that takes into account actual sights and sounds around them. Not
Related software (5)

Help the little alien get to the ship and fly home! Beware of traps and remember to eat carrots in the cloud.

Press to flutter clumsy birds and see how far you can fly! Help awkward birds get home and try not to fall into the tube along the way!

After sun goes down, street racers come to streets of the city. They are racing each other, taking part in illegal tournaments. Can you beat all racers and become the best Street R ...

This game will allow you to take part in a tank battle!. Destroy all the enemies and prove your supremacy. Shoot with the force of gravity using the RMB to zoom and WASD for moveme ...

You will again have to help the unfortunate zombie produce medicine to become living people again!