Skynet rampage iii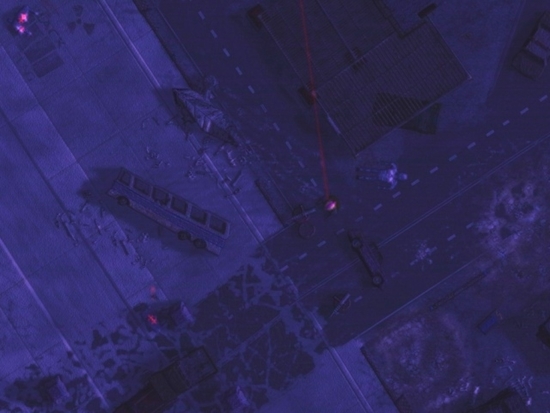 Download URL | Author URL | Software URL | Buy Now ($0)
"Skynet: Rampage III" is a tactical stealth action game set in a post-apocalyptic future.
To survive in this new world is challenging, because you have to fight against robots and other creatures of Skynet.

Robots have advanced artificial intelligence that takes into account actual sights and sounds around them. Nothing they do is pre-programmed.
You, in turn, will be able to use transport, and a variety of futuristic weapons and tools, such as a
laser rifle and a device that creates a hologram or even invisibility.

And the world depends on you to win. Use engine algorithms and brute force, as well as your reaction and resourcefulness,
supported by high-tech gadgets.

"Skynet: Rampage III" is a tactical stealth action game set in a post-apocalyptic future.
To survive in this new world is challenging, because you have to fight against robots and other creatures of Skynet.

Robots have advanced artificial intelligence that takes into account actual sights and sounds around them. Not
Related software (5)

Our amnesiac protagonist finds himself in a strange house, and begins to study it. Who lives here? With this in mind, the hero walks through the long ago abandoned house. And the f ...

Funny little game where you collect balloons to escape from a tower. Features pixel art graphics and 20 different levels. Day & nighttime environments have unique enemies. 8 bonus ...

The third installment of the game revolving around the elephant, Chucky. This time you will make contact with a previously unknown tribe of Ewoks. After the gold wastelands elephan ...

Lost Place is a great first person shooter. Wander through an abandoned building, wade through the scary undead who only want to tear you apart. The main goal is to find a laborato ...

The legendary SUV "UAZ" is sent on an unprecedented expedition through the picturesque yet rugged regions of Russia. Powerful domestic cross-country vehicles must pass many tests w ...