Mushroom picker simulator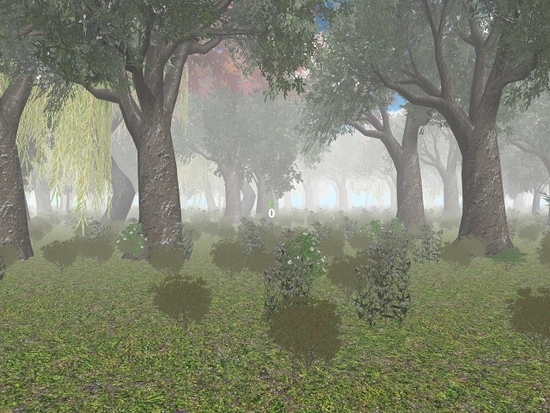 Download URL | Author URL | Software URL | Buy Now ($0)
Today you will pick mushrooms, the fun kind ;) But nothing is ever quite as easy as it seems. Colorful graphics and excellent special effects help immerse yourself in the atmosphere of the game!
Today you will pick mushrooms, the fun kind ;) But nothing is ever quite as easy as it seems. Colorful graphics and excellent special effects help immerse yourself in the atmosphere of the game!
Today you will pick mushrooms, the fun kind ;) But nothing is ever quite as easy as it seems. Colorful graphics and excellent special effects help immerse yourself in the atmosphere of the game!
Today you will pick mushrooms, the fun kind ;) But nothing is ever quite as easy as it seems. Colorful graphics and excellent special effects help immerse yourself in the atmosphere of the game!
Today you will pick mushrooms, the fun kind ;) But nothing is ever quite as easy as it seems. Colorful graphics and excellent special effects help immerse yourself in the atmosphere of the game!
Today you will pick
Related software (5)

Zombie apocalypse has arrived! Perhaps you are the only survivor! Kill all the zombies and become the king of the world! Do not let the zombies deprive you of things to do.

Uberball is a fun game for your PC! You will find a lot of exciting levels that will keep you engaged for hours on end. Use your logic and reaction to avoid being hit!

Memory Game with your favorite characters from anime. On the field of twenty cards, find pairs of identical cards with minimal number of attempts.

Controls: LMB (left mouse button ) - collect money RMB (right mouse button ) - change the type of service Description: The player acts as a fundraiser for paying the utility bills: ...

A huge threat to humanity has arrived! Fight in the role of a tanker during the Second World War. Complete all missions in the game Battle Town and save humanity!