Kiosk timer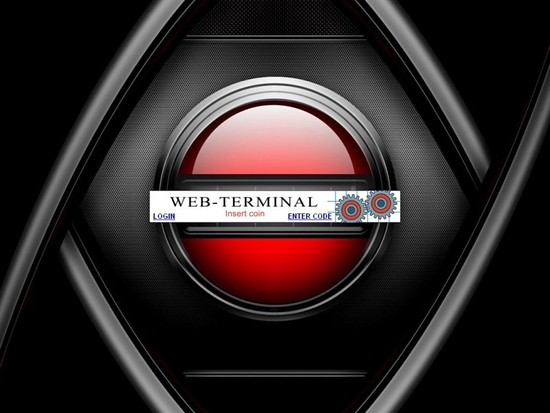 Download URL | Author URL | Software URL | Buy Now ($26.31)
With the kiosk timer internet cafe software you can lock a terminal against unauthorized usage. The terminal is released by throwing in a coin. Furthermore special Windows key combinations remain deactivated, for example CTRL+ALT+DEL (task manager) or ALT+TAB, the task bar, etc. As soon as a customer throws in money the station will unlock and a small status window displays the time still remaining. You can enter in the configuration program how much time per credit is scored. The connection of coin and bill acceptor is carried out via our CASH-Interface or with the coin validator pc adapter. As long as the user has credits he can surf thru the internet, write e-mails, or use installed programs like MEGABONUS, terminal games or others. With the start of MEGABONUS the kiosk timer submits the kiosk credits to the game. Finishing the game, remaining credits are submitted again to the kiosk timer. The customer has the possibility of creating a user account. When a customer logged in with h
Related software (5)

InfoTouch Basic is a Web browser for public Internet kiosks. The application controls access to the Internet, generates usage statistics and protects public computers from unwanted ...

Internet Kiosk Software, Secure Browser and Digital Signage software converts computers into self-service kiosk. Users can access sites only, applications, and settings you approve ...

A generic-purpose visual codeless programming system with built in support for web development and web application, databases, 2D drawings, web services, kiosk, ActiveX, etc. It is ...

With IntuiFace, multi-touch, gesture and tag-driven environments are now accessible to any business, regardless of skill set. Rapidly create natural user interaction-based experien ...

InfoTouch Professional is an advanced and reliable solution for self-service public kiosks and displays. Fully customizable user interface, ready-to-use modules and skins allows yo ...