Hill climb race 4x4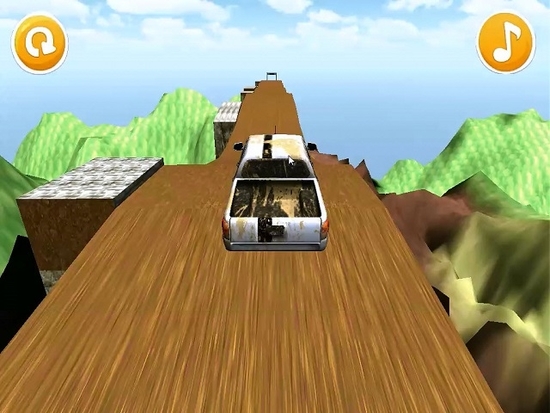 Download URL | Author URL | Software URL | Buy Now ($0)
This is a race in classic style 3D with a view from above and behind. Drive a racecar, competing with others on a winding mountain road. Cross the finish line as quickly as possible without falling into the abyss.
This is a race in classic style 3D with a view from above and behind. Drive a racecar, competing with others on a winding mountain road. Cross the finish line as quickly as possible without falling into the abyss.
This is a race in classic style 3D with a view from above and behind. Drive a racecar, competing with others on a winding mountain road. Cross the finish line as quickly as possible without falling into the abyss.
This is a race in classic style 3D with a view from above and behind. Drive a racecar, competing with others on a winding mountain road. Cross the finish line as quickly as possible without falling into the abyss.
This is a race in classic style 3D with a view from above and behind. Drive a racecar, competing with others on a winding mountain road. Cross t
Related software (5)

City Moto Racer is a racing game with superfast motorcycles. Zing your bike at tremendous speeds through rush hour traffic. Collect coins and power-ups and you can buy faster motor ...

The NonSense: Madness On The Island - a story that can not be. The second part! Long and exciting adventure you have to! At another time, in another space - unimaginable events occ ...

Orc Stronghold is a puzzle game in the platforming genre. The essence of the game is to guide the hero to the exit from moving in a circle running around a tower. Press the spaceba ...

Beautiful arkanoid performed in the vector. Melodic music. Control with the mouse. Dial as many points and be the leader of the table!

Very interesting, 4-level game requiring sound mind and intelligence. What is it? See for yourself. Play and enjoy!