Cemetery warrior 2 mac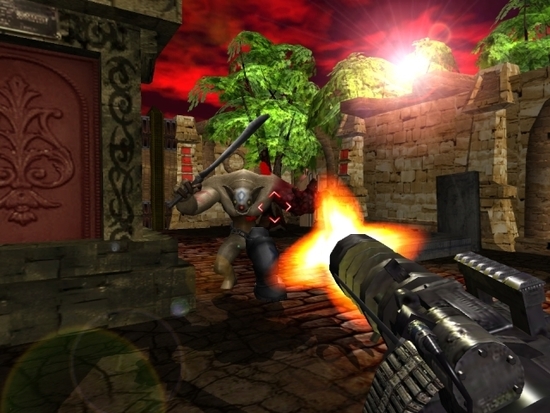 Download URL | Author URL | Software URL | Buy Now ($0)
Cemetery Warrior 2 3D is a first-person shooter. Working in the graveyard, it is difficult to stay mentally balanced. On each grave is not just a name, but a story behind it. I never believed in souls or ghosts, so working in a cemetery was just a job, digging on and on. Everything was very easy, but some higher power decided to punish me for such frivolity, my lack of respect for the dead. Along came another sunset, and a wide variety of creatures began to appear over the graves. Souls of the dead with disfigured faces had somehow materialized in this world. How dare they? This is my graveyard, and I'll send you back to hell!
Related software (5)

PDF Multitool (FREEWARE) includes set of functions to extract data and text from PDF files: PDF To XML, PDF To CSV, PDF To Text, reading text from scanned PDF using OCR, search tex ...

You are a U.S. Army pilot. During regular military exercises enemies suddenly appeared and attacked your plane. Thanks to your piloting skills, you managed an emergency landing and ...

Battle for Survival is a fascinating 3D-shooter game with pronounced graphics. You will have to fight off the soldiers, using five types of weapons that you can pick up after elimi ...
Cemetery Warrior 3 is a dynamic and exciting 3D first-person shooter with great graphics, lots of weapons and various monsters. You will explore an ancient monastery and its dungeo ...

The game is set in a vast desert. You play as a magical tower, and your goal is to survive as long as possible, protected from the giant scorpion-like monsters. At your disposal ar ...