Astrology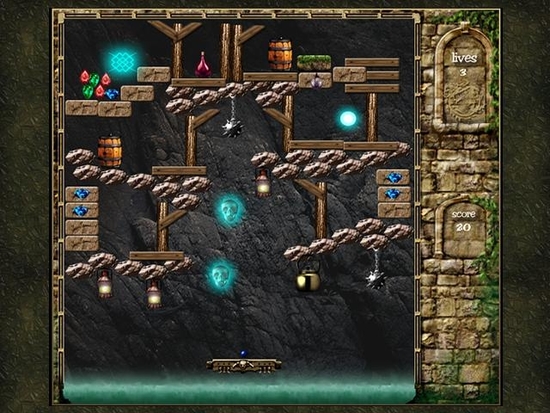 Download URL | Author URL | Software URL | Buy Now ($0)
Three years ago a king of our country executed a vagrant astrologer simply on a whim. Before death the astrologer cursed the king and the whole country. Everyone soon forgot about that incident but in a while strange things started to happen. Spiders bred in the big forest, charms of the old marsh witch awoke, the ancient evil woke up in the shafts of the castelatus, people started to leave the country. I, the court magus, found the root of all misfortunes and know how to remove the spell of the old astrologer-sorcerer. But the ingredients are hard to find that's why the king called for the bravest men of the country for this dangerous task. If you are not a coward and you like money, you can handle this mission.
Related software (5)

Exercises that promote attention and peripheral vision will help develop speed reading capabilities. There are 3 exercises: 1 - Two letters will appear on the screen. The upper can ...

Left and right arrow buttons are using to move your character left and right. To crash ice cube press spacebar button many times. To use your boosters use 1-,2-,3-,4-buttons. For o ...

This classic Arkanoid game now boasts 3D graphics and bright effects! Use the rounded platform to alter the bounce and direction of the ball. Earn multiple bonuses, including: Bomb ...

Continuation of the first part of Dead Void. When you reached the city, you need to wait for help. How long you can last in a huge city, fully inhabited with zombies? At your dispo ...

Verge is a simple puzzle game featuring 30 levels. The goal is to hold the Red Star's shape by avoiding or destroying hostile purple shapes in its path. Each level requires a certa ...