7art sandglass clock screensaver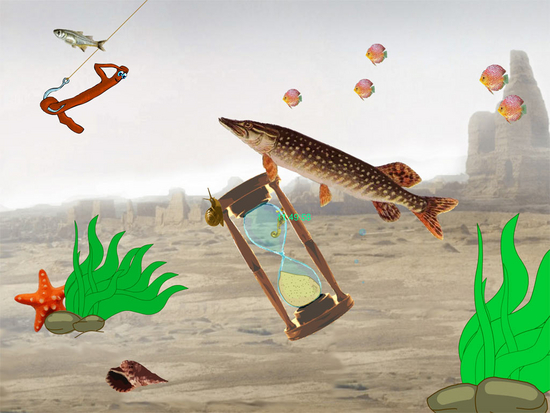 Download URL | Author URL | Software URL
Put animated surreal scenery to your desktop! Surprise your friends with funny activity of strange underwater creatures living in the screensaver around sand-glass equipped with a real digital clock!
Related software (5)

India has so many faces but one thing is clear: it is the very heart of our planet – sensitive, vibrating, loving. Its passionate and captivating beat comes through all that noise ...

London is nearer than you think, even if you're already in there. Romantic and glossy, vibrant and solemn, its vibes fill your life with music in your ears, milk tea in your mouth ...

Someone had lost his watch near the magic pond and a miracle happened. The watch became a part of the natural environment. Now we can feel the pulse of Mother Earth and synchronize ...

Put an oasis of ultra modern urban harmony to your desktop! Fluffy clouds in violet sky, calming river, moving boats, flying pigeons surrounded by colorful balloons, red roses and ...

A spaceship landed onto a distant planet, where scientists have found a deposit of new resources. The ship started extracting such treasures of the planet as joy, pleasure, love an ...