Cloud monster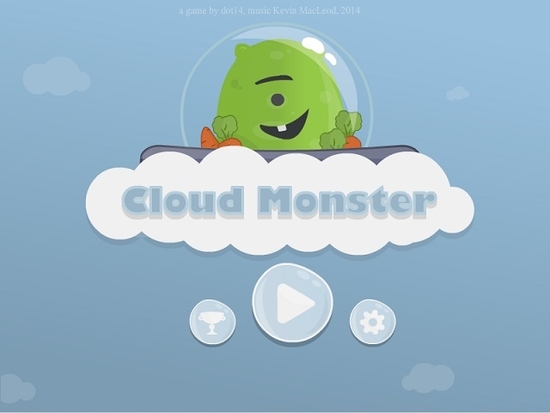 Download URL | Author URL | Software URL | Buy Now ($0)
Help the little alien get to the ship and fly home! Beware of traps and remember to eat carrots in the cloud.
Help the little alien get to the ship and fly home! Beware of traps and remember to eat carrots in the cloud.
Help the little alien get to the ship and fly home! Beware of traps and remember to eat carrots in the cloud.
Help the little alien get to the ship and fly home! Beware of traps and remember to eat carrots in the cloud.
Help the little alien get to the ship and fly home! Beware of traps and remember to eat carrots in the cloud.
Help the little alien get to the ship and fly home! Beware of traps and remember to eat carrots in the cloud.
Help the little alien get to the ship and fly home! Beware of traps and remember to eat carrots in the cloud.
Help the little alien get to the ship and fly home! Beware of traps and remember to eat carrots in the cloud.
Help the little alien get to the ship and fly home! Beware of traps and remember to eat carrots in the cloud.
Help the l
Related software (5)

Wanna play a doctor? This game especially for you! Dark night. Suddenly phone calling. Urgent call. Angry virus eat the patient. He do not wish to retreat without last fight. No ti ...
FatalDay is a fascinating first-person shooter. Battle the aliens who attacked your world, and wipe out every last one! Your arsenal includes an automatic "Farquhar" rocket launche ...

You're Elwood Shank, a dealer in rare antiquities and have spent years searching for the fabled Mortependium. They say this book can bring unlimited wealth and power to whoever pos ...

"Liumian" in Chinese, means six. Six sides of the cube. You need to open the white portal to go to the next level. A cube has sides with symbols. The floor also has symbols. Match ...

Hordes of evil skeletons are raised, the reason for this - great impending evil! Ancient cave filled them to the brim. You son of an ancient emperor, founder of the empire! Magic t ...